Posts about
COVID coping tips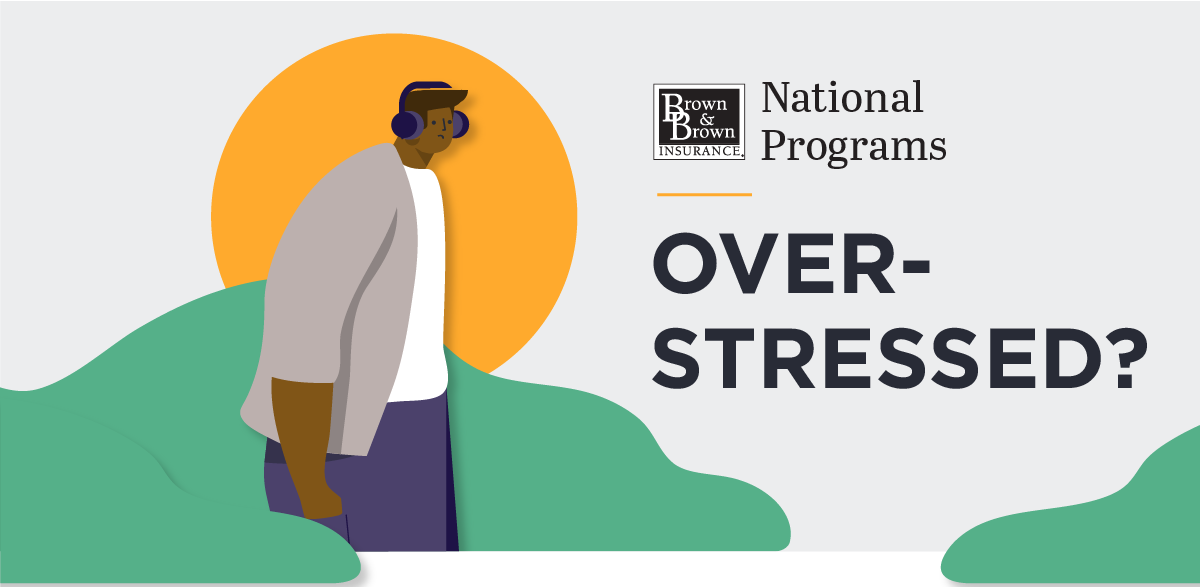 Many of us are feeling some extra pressure these days, what with a pandemic upending our way of life and. Heck, it might not be inaccurate to say we're all feeling more strained than we're used to at this point. Of course, we're all different and experience stress in our own ways, but there are a few clear commonalities that can emerge when we start to become overloaded with anxiety. Here are four of the biggest warning signs of stress overload, according to life coach Dan Reiland:
Read More [fa icon="long-arrow-right"]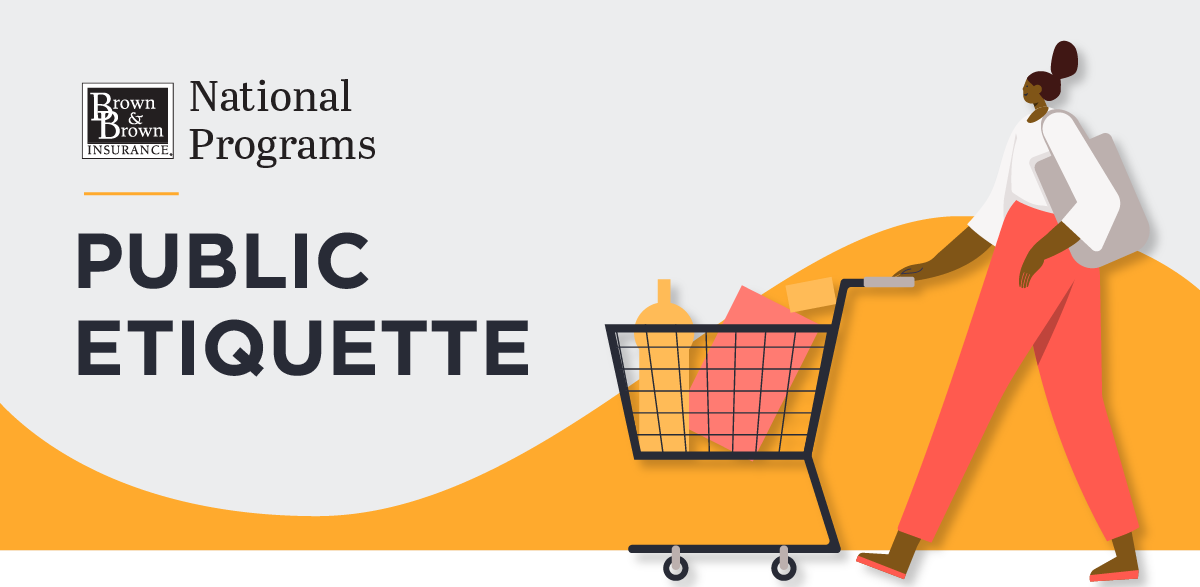 There's a good chance many of us have experienced a scenario like this at some point over the past few months: You're at the supermarket picking up next month's supply of groceries, minding your own business. You turn the aisle and notice someone not wearing a mask, even though the sign in front of the store explicitly stated one was required to shop. Or you're waiting in line and the person next to you is standing a little too close for comfort. And you think to yourself, what should I do in this situation? You want to say something, but what? And how?
Read More [fa icon="long-arrow-right"]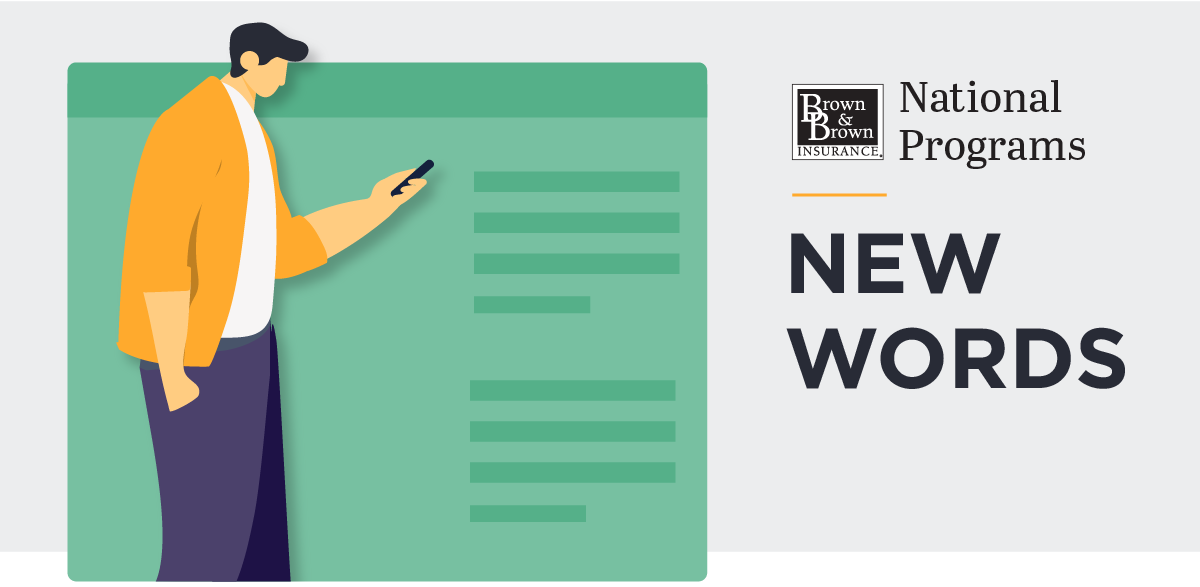 Language is an always evolving and changing thing, so it should come as no surprise that 2020 has given us plenty of new additions to our vocabulary. The coronavirus pandemic alone has made terms like "social distancing" and "flatten the curve" part of our daily lives. Here are a few other recently coined terms that have been introduced to the 2020 lexicon:
Read More [fa icon="long-arrow-right"]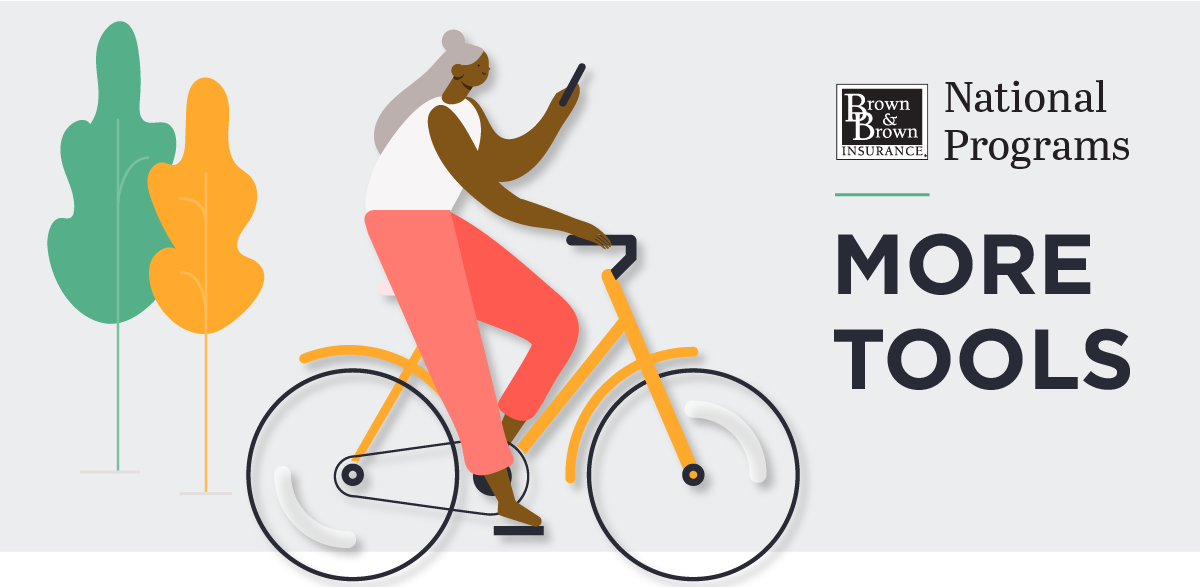 Looking for even more tools to help you relax after (or during) a long and stressful day? We've got you covered with these additional apps and techniques:
Read More [fa icon="long-arrow-right"]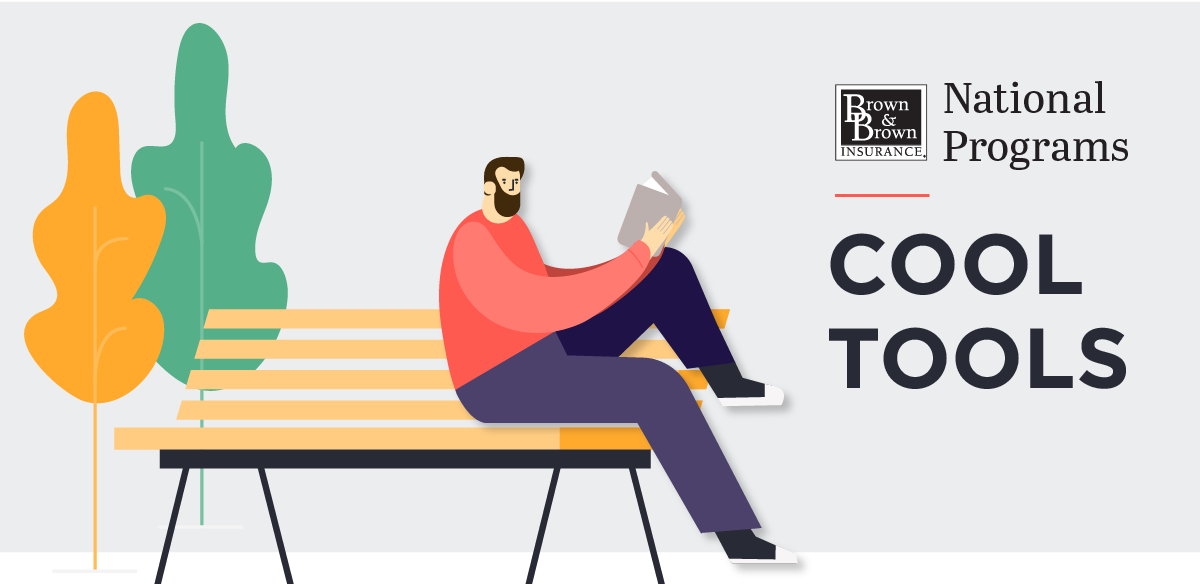 Need some help de-stressing? Just got off a Teams call where you were loaded up with MORE work…and the kids are fighting and the dog just made a mess on the floor?
Read More [fa icon="long-arrow-right"]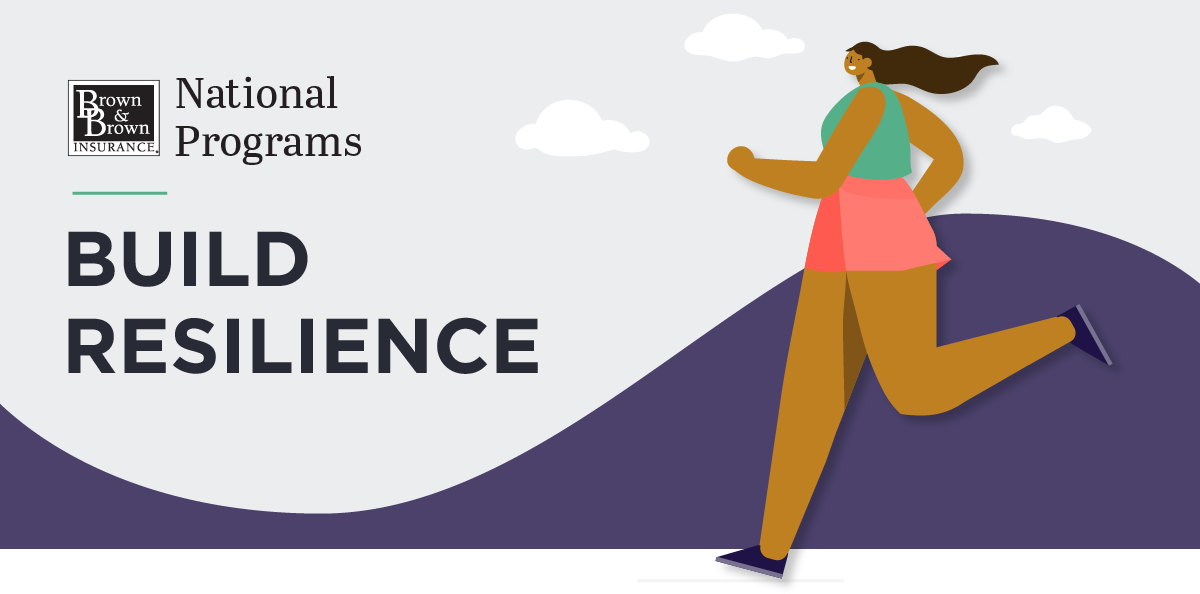 It's been almost six months since we moved to our "home" offices, whether they're in our bedroom, dining room, at the kitchen table or on the couch.
Read More [fa icon="long-arrow-right"]