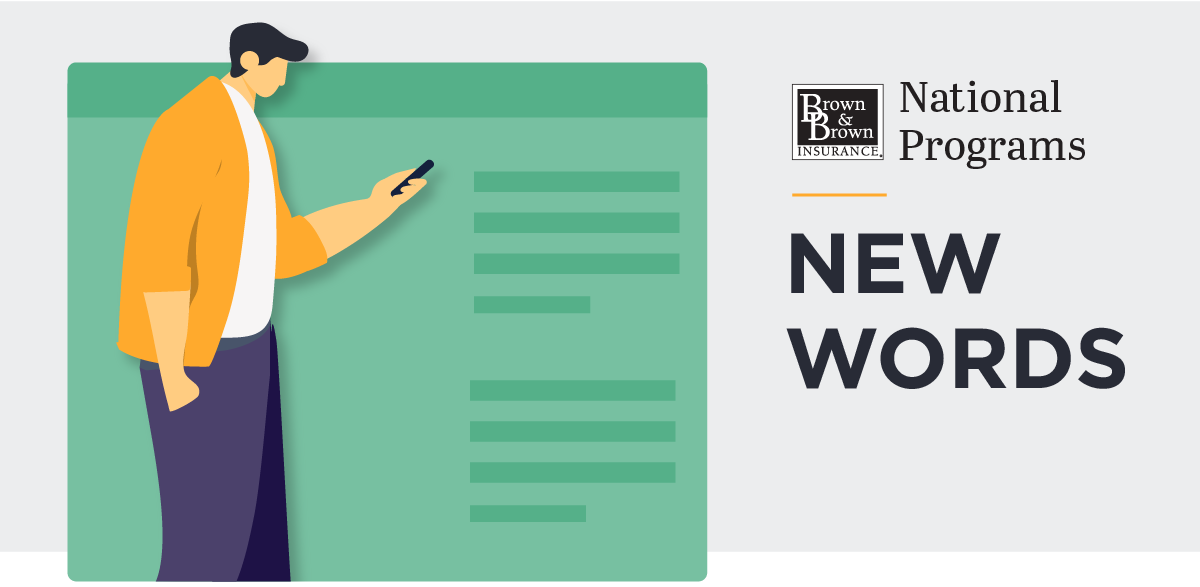 Language is an always evolving and changing thing, so it should come as no surprise that 2020 has given us plenty of new additions to our vocabulary. The coronavirus pandemic alone has made terms like "social distancing" and "flatten the curve" part of our daily lives. Here are a few other recently coined terms that have been introduced to the 2020 lexicon:
"The rona" -- Much like the term "coronavirus" is usually shortened to simply "corona", "the rona" is an even more informal shortening that is typically used in a more playful, gallows humor sort of way.
"Covidiot" -- A portmanteau of "COVID" and "idiot", this term is generally used as an insult for anyone who refuses to follow basic safety guidelines such as wearing a mask or washing their hands.
"Doomscrolling" -- 2020 in general has made it increasingly difficult to break away from our news feeds, and the rona in particular has many of us constantly hitting the refresh button for updates. Many have taken to calling this type of behavior "doomscrolling", referring to the practice of scrolling through our phones for news that instills a sense of doom and gloom.
"Quaranteam" -- This play on the term "quarantine" refers to the people you are still in regular contact with during self-isolation -- whether under the same roof, or regularly kept in touch with via phone or video chat.
"Coronababies, Quaranteens" -- Babies born (or conceived) in the time of COVID are commonly being referred to as "coronababies". And teenagers who have transitioned from in-person to at-home learning in school are dubbed "quaranteens".
"Zoom-bombing" -- Have you ever been on a Zoom call and had someone walk in on you unexpectedly and disrupt the call? That's Zoom-bombing, 2020's version of "photo-bombing".


"Quarantini" -- Slang for a cocktail made at home, under quarantine. These can also be referred to as a "coronarita".
What are some new words you've added to your vocabulary this year?