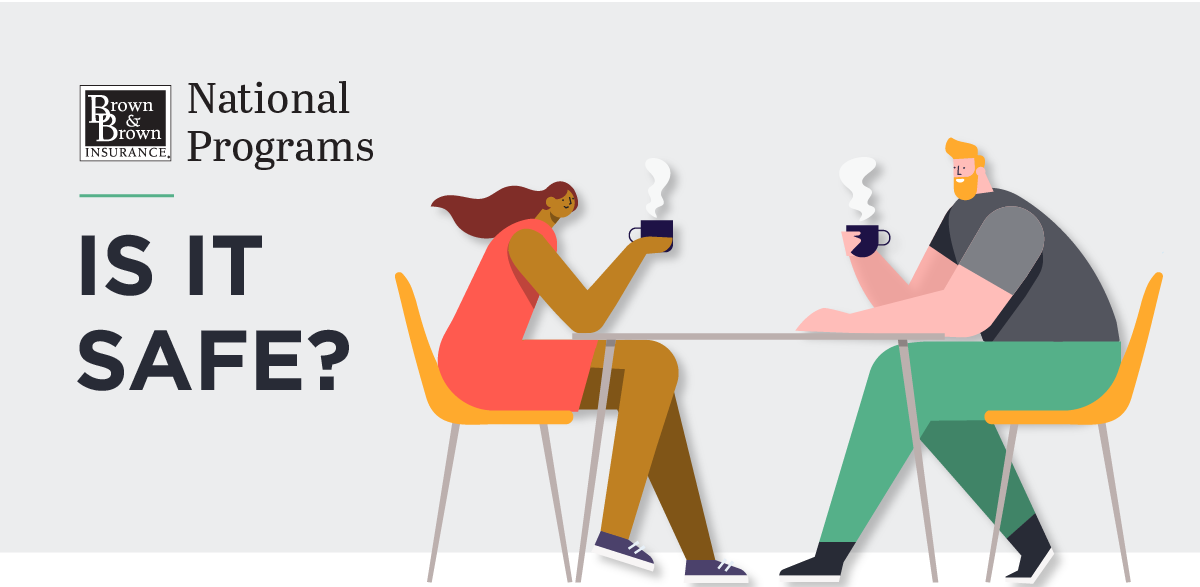 Staying Safe in the Time of COVID
We're now just over 7 months into life with the COVID-19 coronavirus pandemic.
While many of us are still making adjustments to our new socially-distanced reality, the urge to get back to some aspects of normal life is very real. But with the virus not going away any time soon, the question of what activities are safe and which should be avoided still lingers.
Here are a list of popular activities and a quick risk assessment of each, according to Rally.
Getting a haircut

Risk level: Low/Medium

Before making an appointment, ensure your favorite salon or barbershop is adhering to safety guidelines, such as requiring face masks, spacing client seating out, and following proper sanitation measures between clients.

Before making an appointment, ensure your favorite salon or barbershop is adhering to safety guidelines, such as requiring face masks, spacing client seating out, and following proper sanitation measures between clients.

photo courtesy of Nick Demou, StockSnap
Going to the doctor

Risk level: Low

While many physicians have adapted to telehealth systems for their patients, some check-ups and procedures still need to be done in-person. Fortunately, hospitals and doctor's offices are staying up-to-date on safety procedures and protocols to keep patients safe.

photo courtesy of Bongkarn Thanyakij, Pexels
Eating at a restaurant

Risk level: Low (outdoors) / High (indoors)

Dining out at your favorite eatery is much safer if you stick with outdoor seating and tables are spaced far enough apart. Eating indoors can be riskier, even if tables are spaced apart, as you'll likely be breathing recycled air and -- let's face it -- eating and drinking are a little difficult with a face mask.

photo courtesy of Kristin Hardwick, StockSnap
Going to the gym

Risk level: Medium/High

While it's definitely safer to work out at home, some folks prefer access to special equipment for more focused exercises. If this is the case, consider finding a gym with open air ventilation or outdoor equipment, as well as limited capacity and plenty of sanitation areas.

photo courtesy of David Mark, Pixabay
Flying on an airplane

Risk level: High

As much as we may be longing to travel, the risk of doing so by plane is still high at this point. If you must get on an airplane, be sure you have a mask on at all times, limit what you touch, leave at least one open seat between yourself and other passengers, and pack plenty of hand sanitizer.

image courtesy of Snacksnap from Pixabay