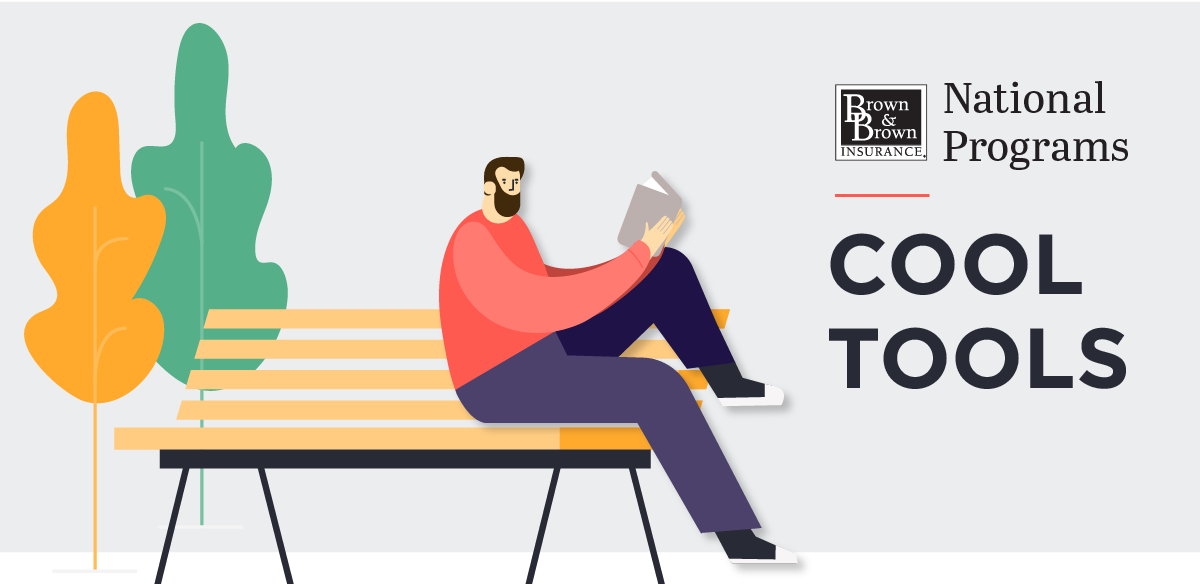 Need some help de-stressing? Just got off a Teams call where you were loaded up with MORE work…and the kids are fighting and the dog just made a mess on the floor?
Here are a few cool tools and apps that are designed to help calm your nerves and deal with anxiety:
Virtual Hope Box

: This smartphone app features simple tools designed to give users a mental break with coping, distraction, relaxation, and positive thinking techniques. Customization options are available to personalize for each user's specific needs.



Breathe

(YouTube video): Need a minute to calm down? Take some time to watch this quick five-minute video and time your breathing with the circles. Deep breathing like this is practically guaranteed to lower your heart rate and your blood pressure.
Calmsound Nature Sounds

:

Calling itself "an oasis of relaxation," these nature sounds are recorded with high quality audio and are available on Spotify and Apple Music. You'll find yourself tuning back in frequently, because they're so relaxing!