Win a company T-shirt
We'll even let you pick the color AND the size.

It will be a custom T-shirt. CUSTOM! It's like you're the emperor with new clothes!

We can have your coworkers sign it, if you like. (We cannot guarantee it will hold its value after this happens).

We'll take a photo of you in your T-shirt for you to use on your Christmas cards, bumper sticker, Facebook profile...you get the idea.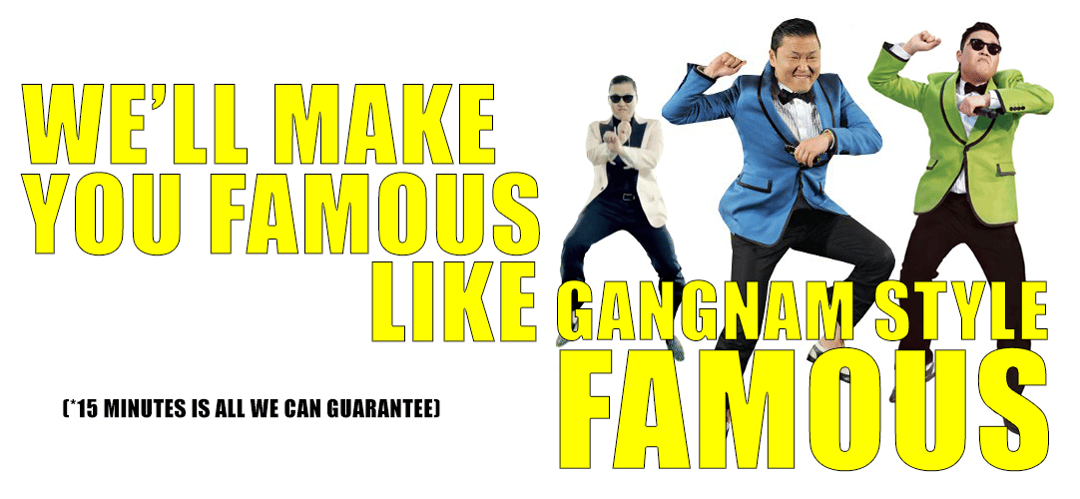 We'll post your photo all over Arrowhead's company newsletter and social media pages.

You'll get your own Twitter hashtag.

Have a custom poster made of you to hang in your office space – that's right! Custom artwork! Baller!
OR we'll make a cartoon story of your life. (The abridged version. Think 20 seconds.)
Jot down three names below. (Yes, you get three chances to win!) One newsletter name will be selected by a secret committee (okay, it's our communications team) and it will be revealed on our February newsletter. Keep in mind a few things when you're thinking of names:
It's for Arrowhead, ACM, ISI, Marquee, NCC, OnPoint and Bellingham employees.
It's positive, informal and monthly.
Last call for newsletter names will be on January 31.